Beyond simply being an outside resource, OMNIS Consulting Group builds partnerships with our clients to supplement their human resources and business strategy efforts. We use our expertise to provide our clients customized solutions that exceed their standards and help them attain their goals.
​
OMNIS Consulting Group is a full service human resources consulting firm. We specialize in providing clients with a continuum of resources to help them better manage their HR function. Our consulting, human resource, and employee development solutions are designed to improve productivity, efficiency, communication and employee morale.
​
We can help organizations large and small establish, outsource and troubleshoot any and all essential Human Resource functions.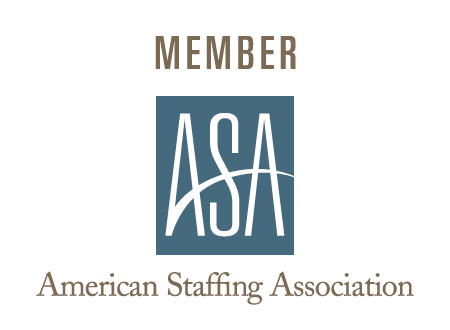 Download our Company Fact Sheet, which contains company highlights and background information for OMNIS Consulting Group by clicking the icon below.