Beyond simply being an outside resource, OMNIS Consulting Group builds partnerships with our clients to supplement their human resources and business strategy efforts. We use our expertise to provide our clients customized solutions that exceed their standards and help them attain their goals.
​
OMNIS Consulting Group is a full service human resources consulting firm. We specialize in providing clients with a continuum of resources to help them better manage their HR function. Our consulting, human resource, and employee development solutions are designed to improve productivity, efficiency, communication and employee morale.
​
We can help organizations large and small establish, outsource and troubleshoot any and all essential Human Resource functions.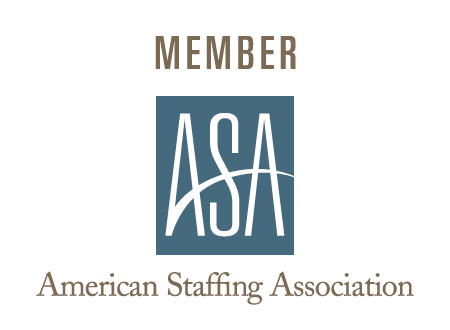 Whether you are a business owner, a job seeker, or just need a little HR advice every now and then, our OMNIS Facebook groups are a great resource. Connect with us TODAY.
Going at it alone?Don't. Join one of our coaching communities.
Are you a people manager looking to connect with peers?
Join other job seekers on their career journey.